resume
Creative brain fascinated by the psychology and merits of intuitive design and internet interactions. While my heart and head has always been in a creative cloud; I understand that really, analytics is relative to social media which then holds hands with codes that bear evidence of SEO and then cycles a java back to a platform where html waves...and so on. It's one big ecosystem and it begins with the way it looks.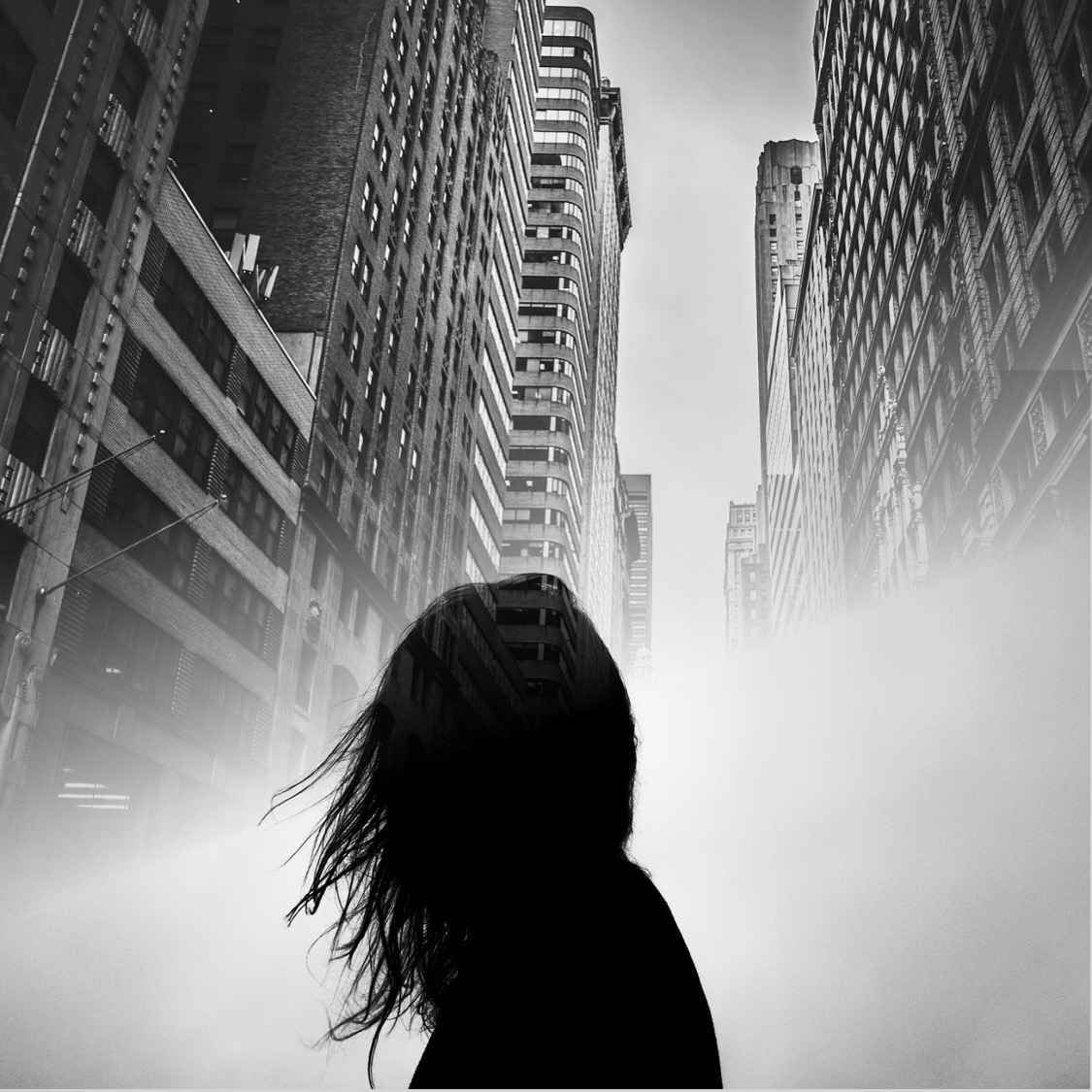 an integral part of the product lifecycle from start to finish
Utilize the full range of my UX, interface, and visual design skills
Develop user stories, flows, mental models, and other supporting, often quick-and-dirty user research
Quickly prototype (Invision, Principle, Origami Studio, code:)that express design intent
Work across departments to understand product potential and limitations
Worked with Product Design leadership to help establish, nurture, and promote a scalable design system
BACKGROUND/EXPERIENCE
over ten years of user experience design experience for software, Web applications which leverage emergent technologies, consumer electronics and/or mobile devices.
Created and iterate on UI wireframes and HTML prototypes to effectively communicate user interaction patterns and design ideas.
Developed and wrote interaction and functional specifications.
Branding // Strategy // Concepting // HTML & CSS // Infographics // Research // Typography // Layout // Social Media // SEO // World Domination
Web designer and front-end web developer with over fifteen years of professional experience with design concepts for both print and web design. Primary focus on web site design and development, specializing in custom WordPress and Squarespace themes. Design and develop web sites from concept to completion, including post production site maintenance. SEO. Social media. All of it. I am geek chic.
TECHNICAL EXPERTISE / Web Design
– ADOBE + intuition &
Visual Layout, Graphical User Interface, Navigational Design,
Front-End Web Development –
WordPress, HTML / XHTML, CSS, JavaScript, Flash, SEO / SES
Software
–
Photoshop CS6, Illustrator , InDesign, Dreamweaver, Premiere Pro, After Effects, Audition, Acrobat Pro, Flash, Ruby, FTP/SSH, ImageReady, Encore, Microsoft Office (Word, Excel, PowerPoint, Access), QuarkXPress, Tessitura, Cinematize Pro, plus email services such as iContact, Constant Contact, Vertical Response, Benchmark, Gammadyne Mailer and Campaign Monitor. html, html5, css positioning, css3, xml, JavaScript, JQuery, Flash, Spry, WordPress, social media, search engine site optimization and Google Analytics
-Provide internet related services including website design, front-end web development, search engine optimization and basically pulling strings together to create an effective product customized for each agenda's DNA.
-Communicate directly with clients to establish project parameters, write proposals for design work, analyze competitor web sites, determine web site content, produce sitemaps for client approval, and communicate progress with client throughout length of project (I'm well known for how quickly I work….)
-Design visual layouts and graphics for web sites, often including logo designs, branding
-Design and develop web sites from start to finish, including standard, hybrid, and e-commerce sites, or a little of all. Queen of customizing.
-Very quickly I can assess specific aspects of the design process involve general planning, interface and navigational design, development of interactive forms
-Current specialization is on custom theme design and development
-Develop prototype designs into fully functional web sites
-Design and develop prototype designs into fully functional, web sites (standard, hybrid, and e-commerce
-Utilize expertise in front-end development technologies such as HTML, XHTML, CSS, JavaScript and self taught coder (C+, ruby, java, python, etc)
-Graphic design skills include creating and modifying print pieces such as logos, corporate identity packages, advertisements, and the like.
-Expertise designing and maintaining production standards and establishing/maintaining brand
-Skilled in digital design, photography and video including digital video post-production editing
Here's a handful of recent sites (developed/designed/manage):