An Effective Web Design Strategy Starts with Your Brand
So why do we need a Web Design Strategy? Because, of all of these strategies, only your Website Design Strategy is externally facing. Let's put Website Design Strategy into context to clarify how these strategies work in tandem.
Your Website Design Strategy is about making it easier for your customers and prospects to engage with you through your website. A successful website design strategy yields a user experience characterized by:
Clear messages, often a primary message with other supporting messages. Starting with a logo than can be used consistently on various platforms and in print is often a great way to starting your "brand." Below are sample logos: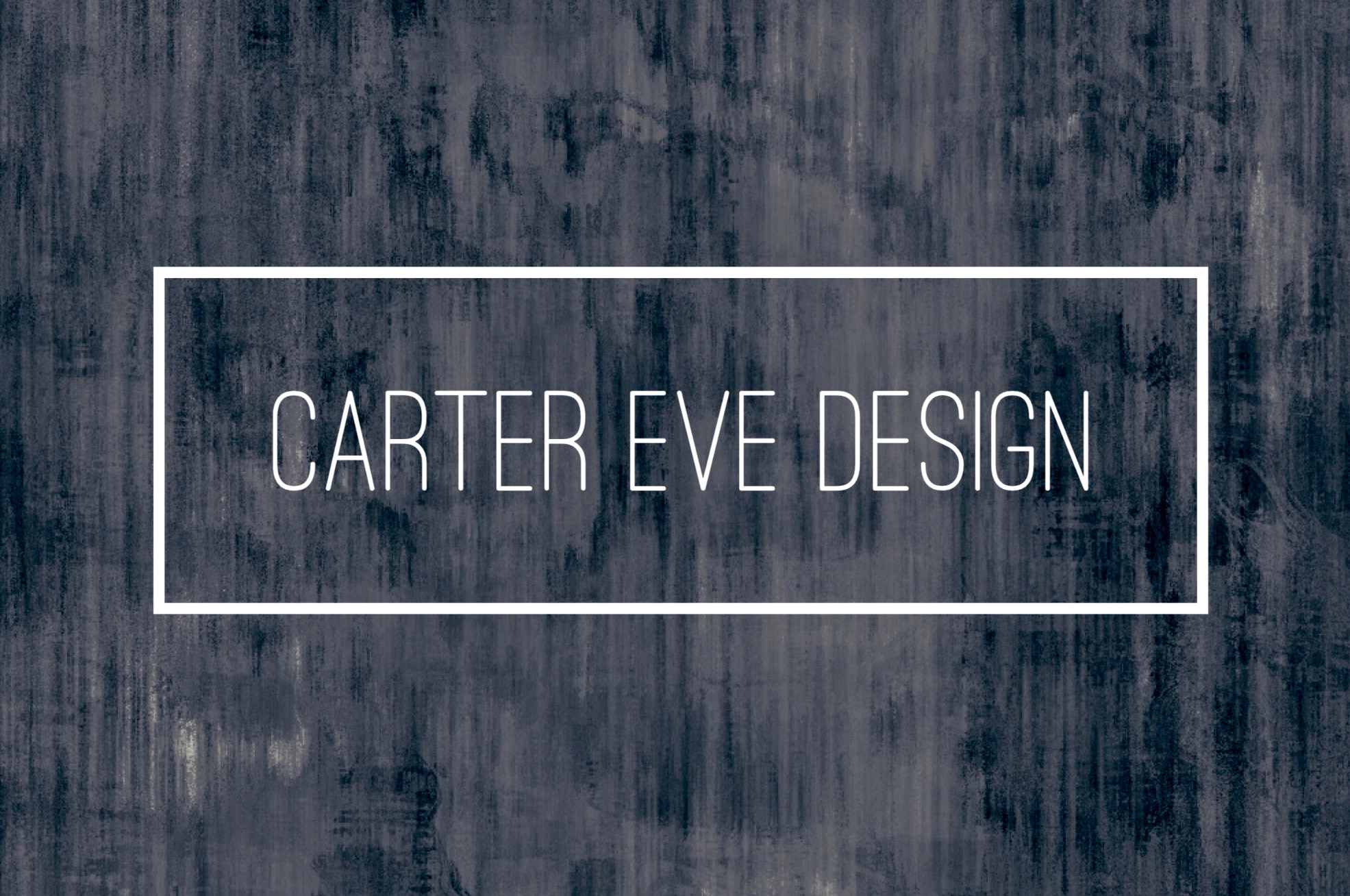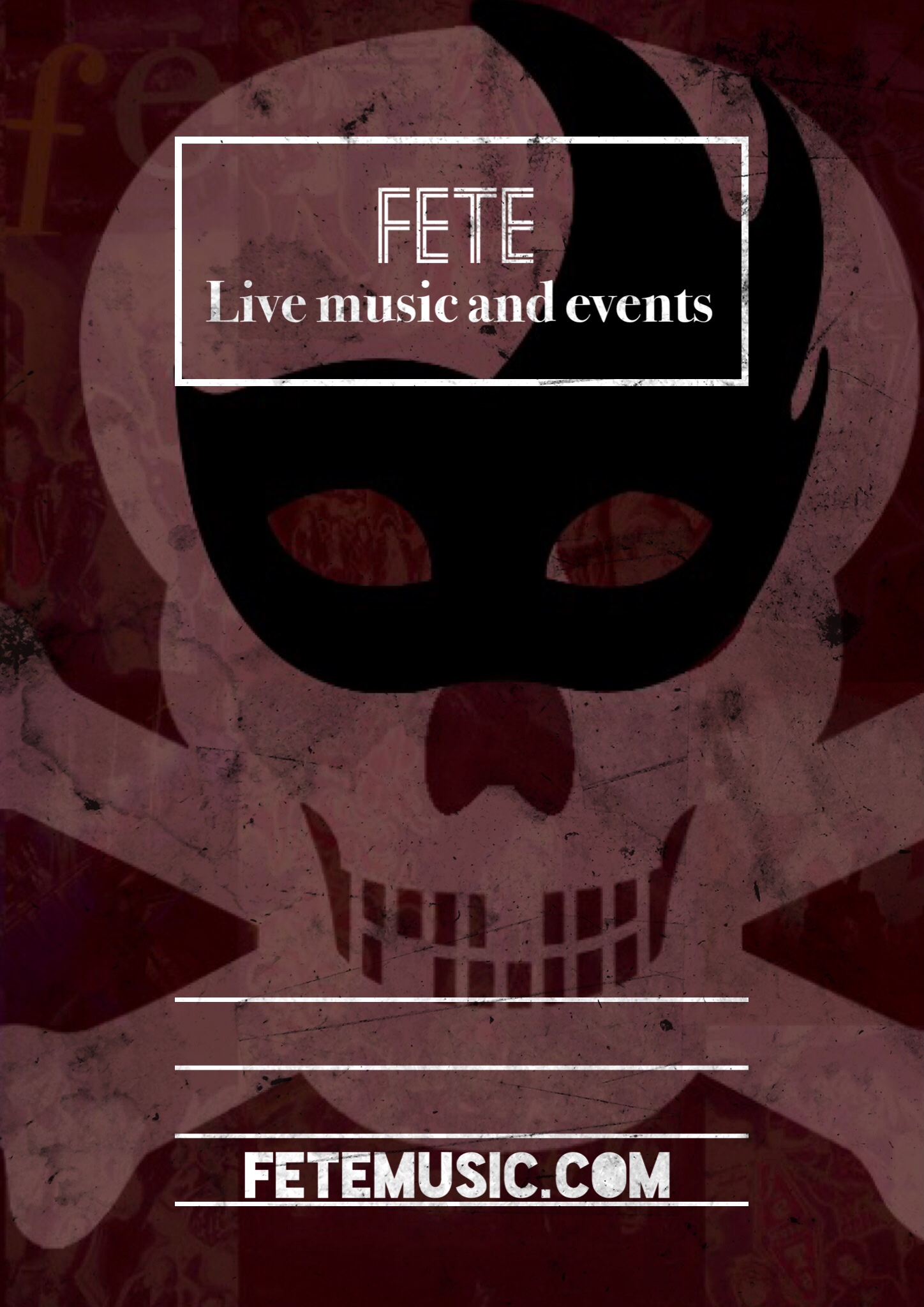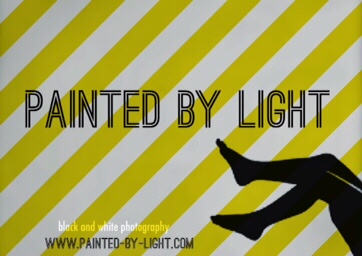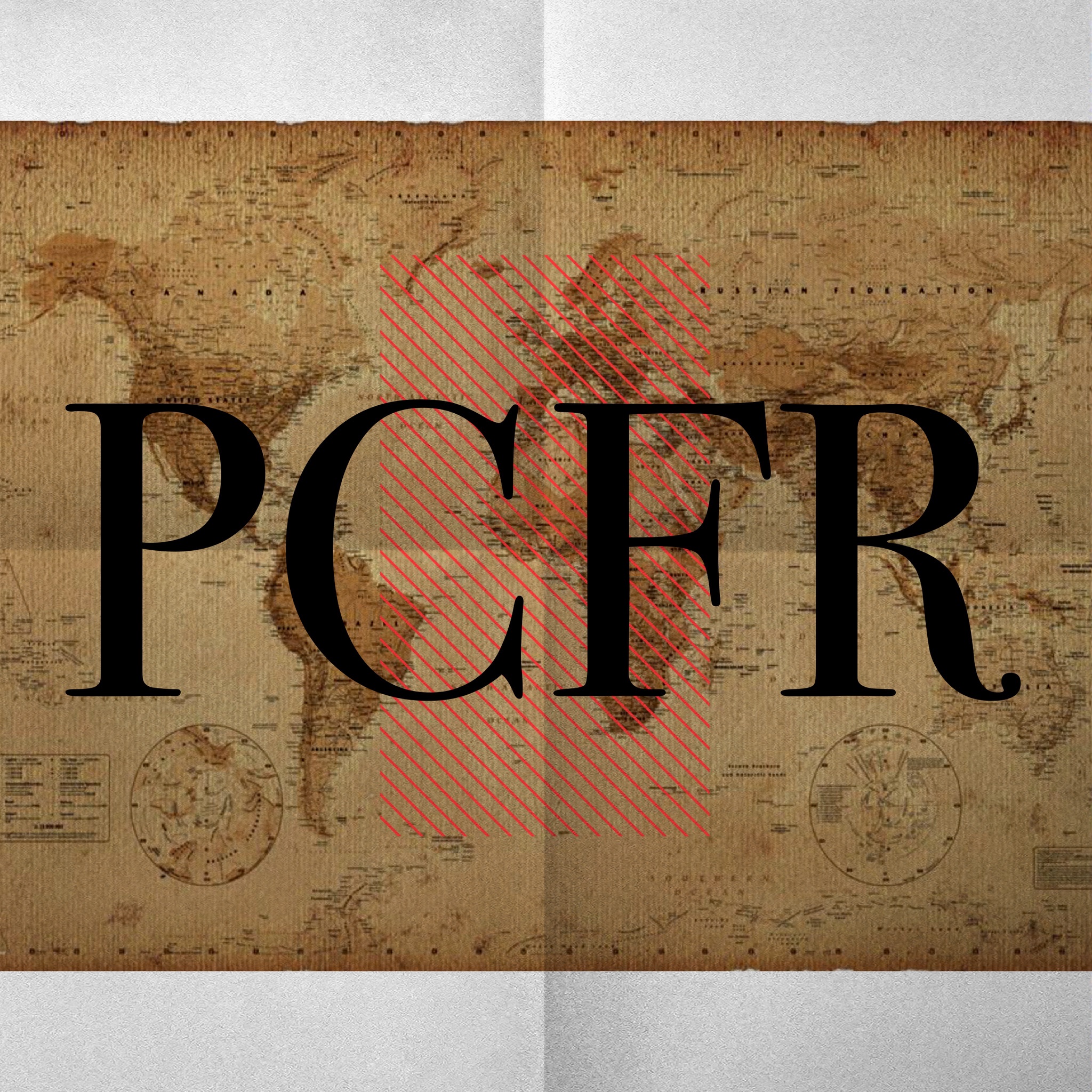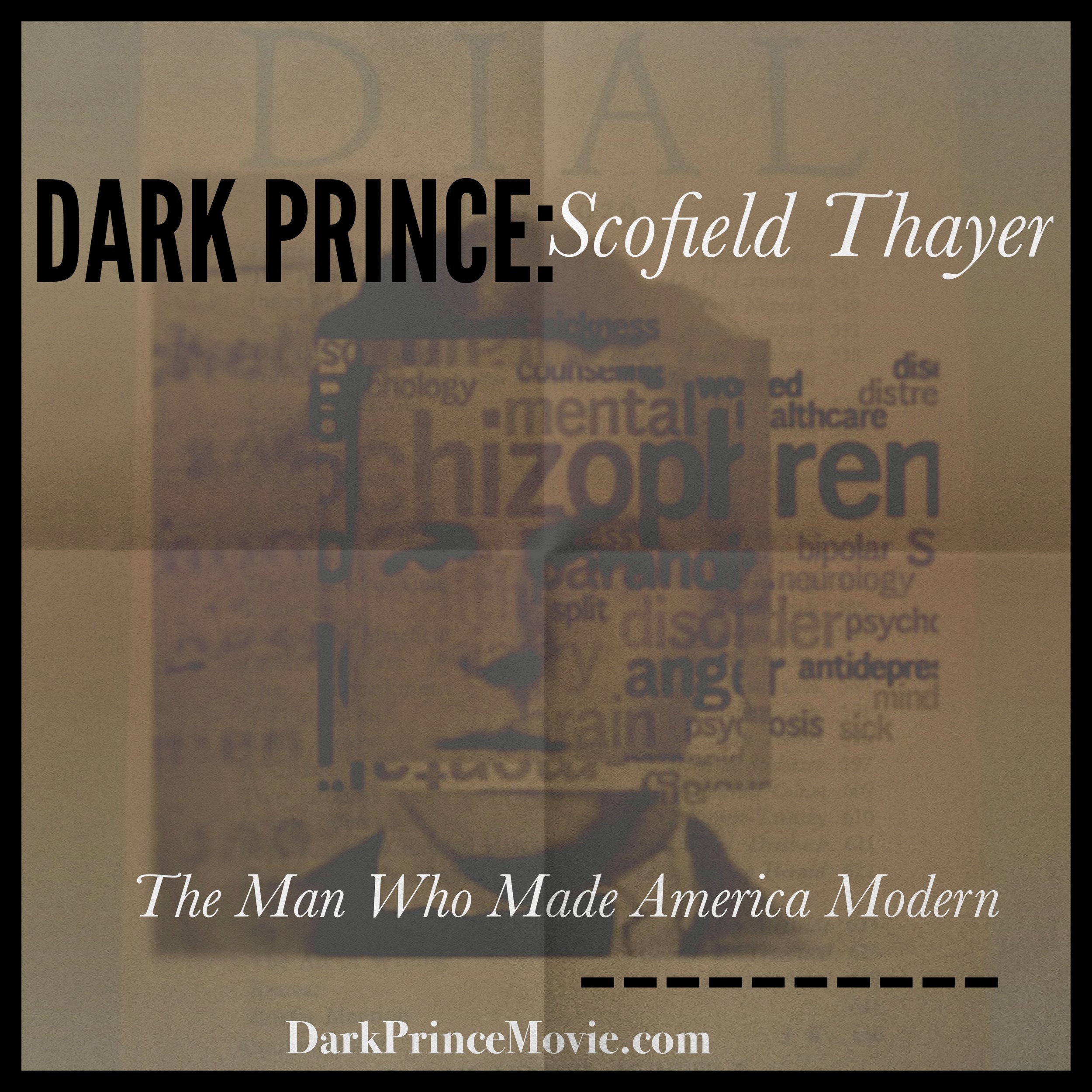 Levels of content, from high level overviews on the homepage, to successive levels of depth and detail on interior pages
A "library" of interchangeable content offers utilizing a consistent visual design that grabs the reader's attention.
-Design that is "Responsive" allowing tablet and smartphone users to enjoy the same satisfying experience they get on the desktop.
-Interactivity where it matters - Be careful not to make the experience too kinetic, which can be distracting. Use diagrams with rollovers to reveal secondary levels of information, infographics that tell a business story and video where the human touch makes content more engaging.
Uncluttered overall visual design that uses images, color, type and scale to guide the visitor in a predictable path toward relevant content.